HOURS:
Monday to Friday
7:30 AM to 5:30 PM
WE ARE LOCATED AT
508 Robert Avenue
Santa Clara, CA 95050
Phone: (408) 748-1551

Email: eseriniauto@aol.com
Service Inquiries:
eseriniautoserv@aol.com

Complete Foreign and Domestic Repair & Factory Honored Maintenance Service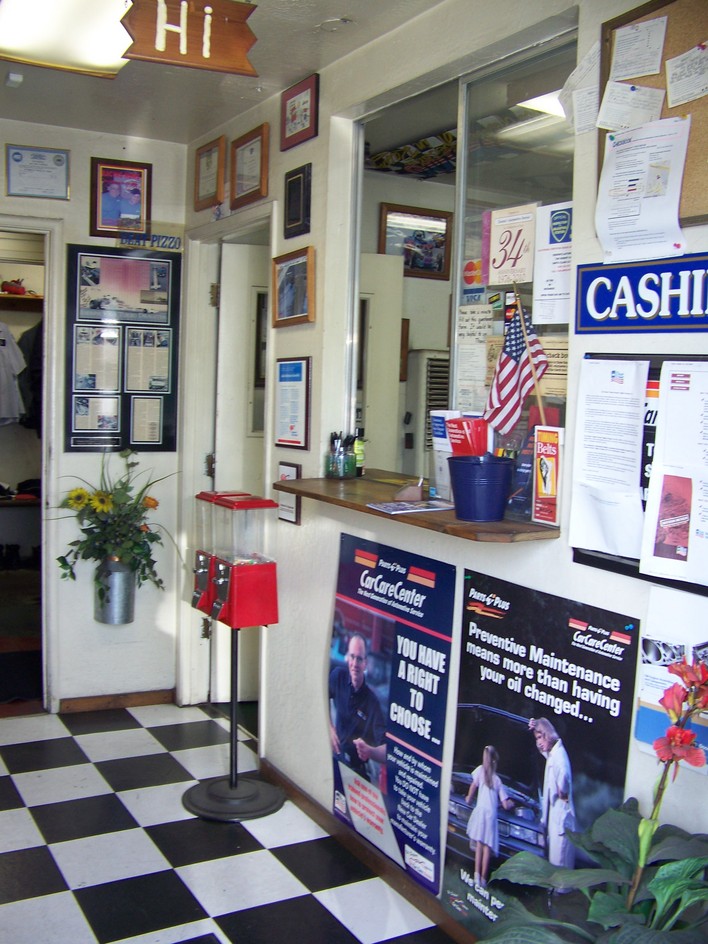 Free shuttle service within 3 miles
and rental car available with appointment.
Car won't start?
Call for an appointment and receive a free tow to shop with Unique Towing!


508 Robert Avenue- Santa Clara, CA 95050 Phone (408) 748-1551 Email EseriniAuto@aol.com

Request an Auto Appointment Online
Appointment will be confirmed by phone or email